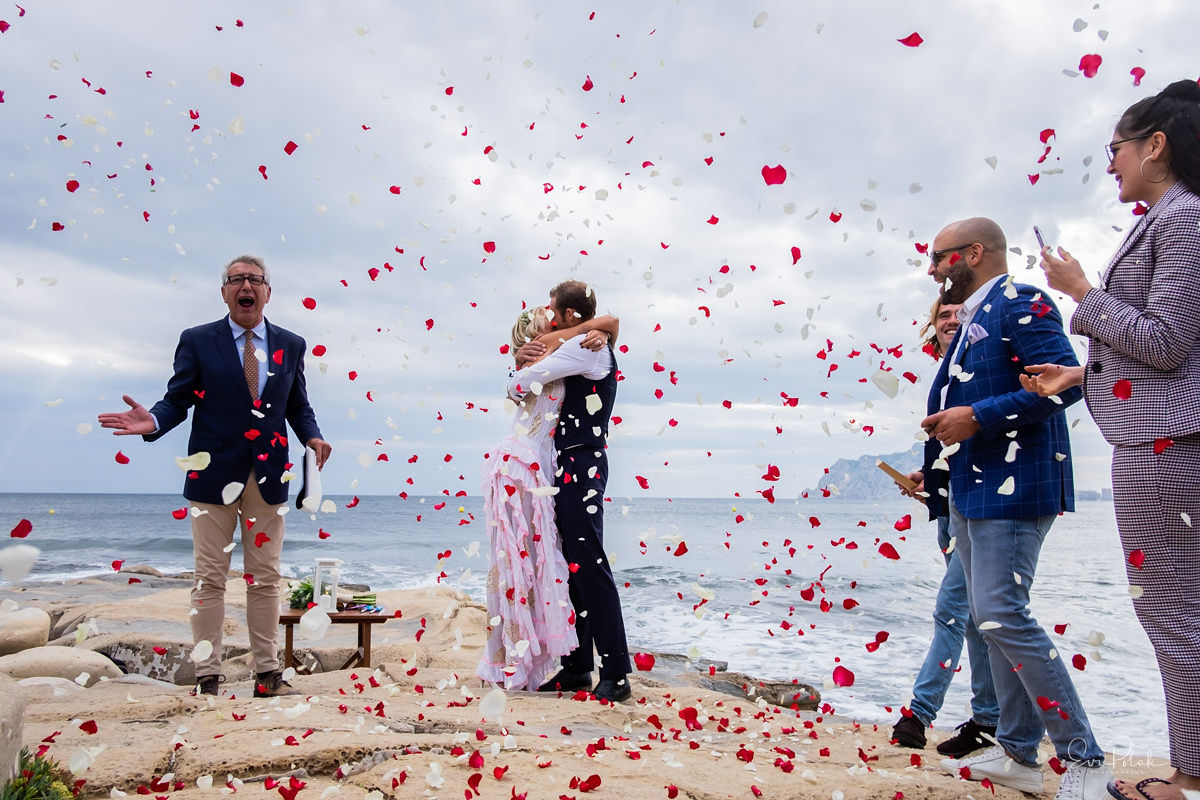 Your dream wedding at
Bar La Cabana.
Events
YOUR EVENT IN 'BAR LA CABANA' ?

For all events, small groups or bigger private parties, please send an email.

Depending on amount of people, catering requests and time of the year,
we can make u a costumized proposal, and make sure you and your guests experience a day to remember.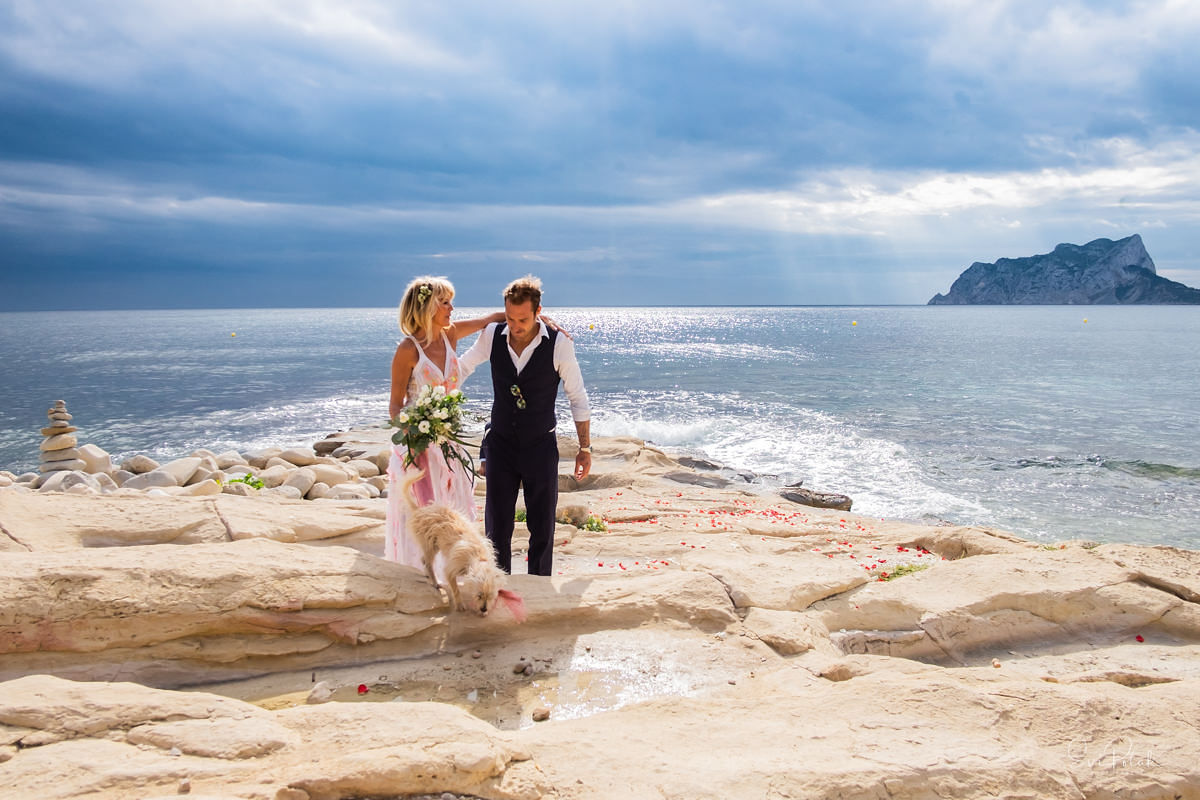 Bar La Cabana makes it happen.
Come and enjoy our Sunday Brunch Buffet.